About Us
Est. 1966
Craftex Builders have been operating in Lloydminster since 1966. In that time, Craftex has seen a couple of major changes, but we've remained focused on providing honest, fair, and professional service to each client we work with.
In 1995, our name changed for the first time from Craftex to Craftex Builders Inc. In 2004, Craftex Builders became part of a larger group of companies, and we now operate as Craftex Builders: A Division of Leeville Construction Ltd.
Led by Ed Hickman – with over 35 years in the construction industry – we provide exceptional service and have knowledge in the education, commercial, and industrial sectors. Fuelled by a young and motivated construction team, Craftex provides the service and experience you need to get the job done right!
Mission Statement
Our Mission as Management and Staff of Craftex Builders is to:
Provide high-quality construction services to the best of our ability.
Ensure customer satisfaction in all areas, including timelines, attention to detail, and service-minded attitudes.
Maintain the highest levels of safety, professionalism, integrity, honesty, and fairness in relationships with our customers, subcontractors, suppliers, and professional associates.
Take great pride in and build upon our daily accomplishments.
At Craftex, our customers are the best measure of our performance. We work hard to ensure that the construction process flows as seamlessly as possible. We work with our customers to ensure the job is done right the first time.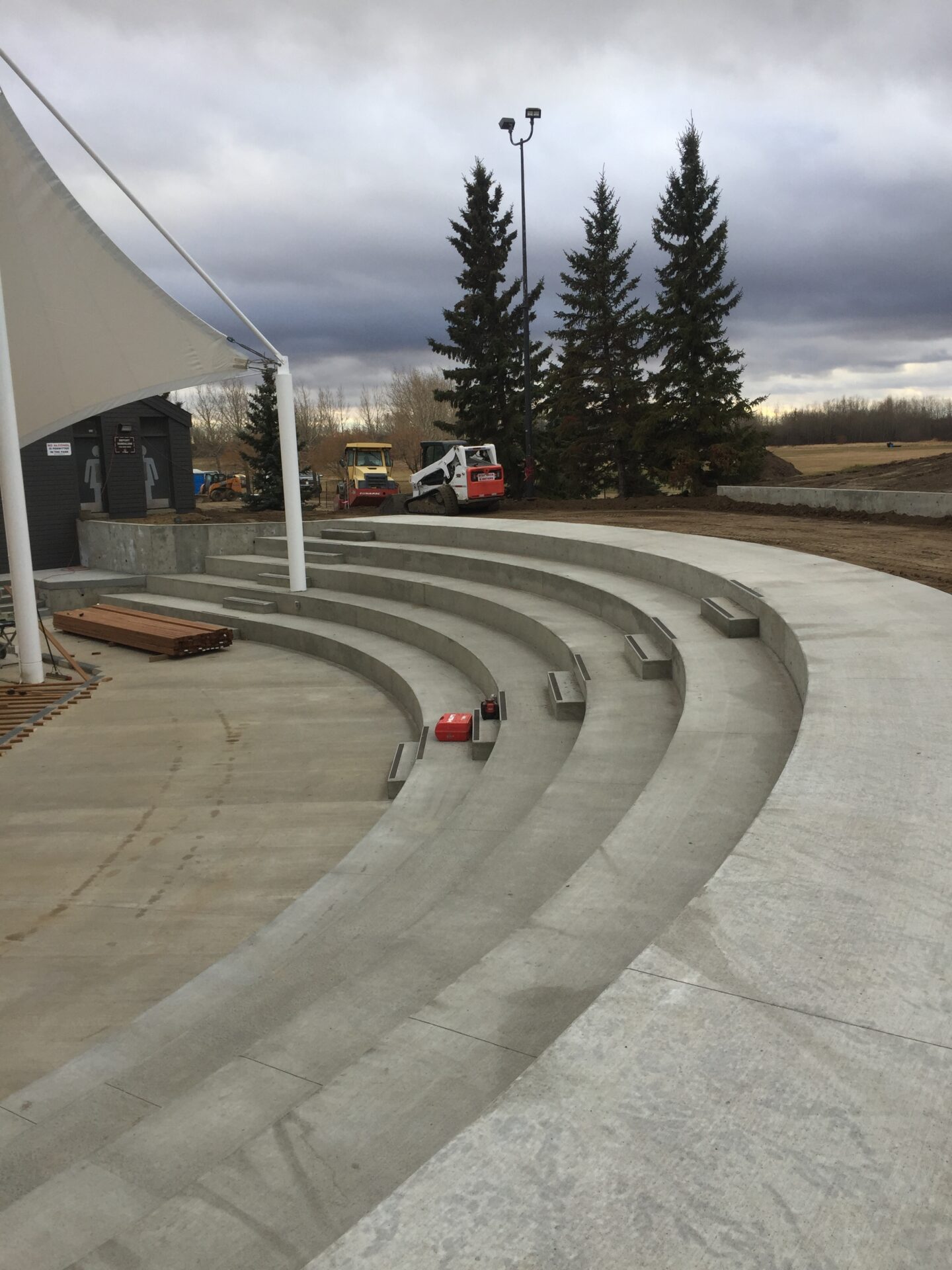 Community Responsibility
To build a strong community, you must invest in it!
Craftex does as much as we can to show our support for our community. We're continually volunteering, assisting, and sponsoring local events. We're a proud supporter of our local hockey community and offer yearly sponsorship to local leagues, clubs, and other events as the opportunities arise.
We also use local subcontractors and suppliers whenever possible.
Craftex Company Health & Safety
The personal health and safety of each employee and subcontracted employee of Craftex Builders is of primary importance. To reduce and/or eliminate injury on the job site, our first priority is to cease all work until the situation is safe and secure before continuing with work.
Craftex's goal is to maintain a health and safety program that works along with the provincial guidelines and in conjunction with the Occupational Health & Safety Act (OH&S). To ensure health and safety standards are maintained, ALL employees must:
Cooperate with Supervisors and Managers on health and safety matters.
Not tamper with any project safeguarding.
Take reasonable care of their own health and safety; and
Report all health and safety concerns to appropriate personnel.
Working together in a cooperative effort is essential to maintaining a safe and secure working environment for all parties involved. Craftex's goal is zero accidents and/or injuries, and by following our Health and Safety Program, we are confident in our ability to obtain this goal.