New Construction
When you work with Craftex Builders, you have access to our extensive industry knowledge and experience. We work with you to make informed decisions and choose the most appropriate method of construction for your projects.
As with ALL our projects, we ensure we work with our local construction community first and foremost. The only way to build a strong community is to keep it local!
Conventional Building Construction is a standard method used by the construction industry for the majority of building projects. Conventional Building uses combustible (wood) or non-combustible (steel, concrete, masonry) material, either on its own or in combination, for the core structure of the build.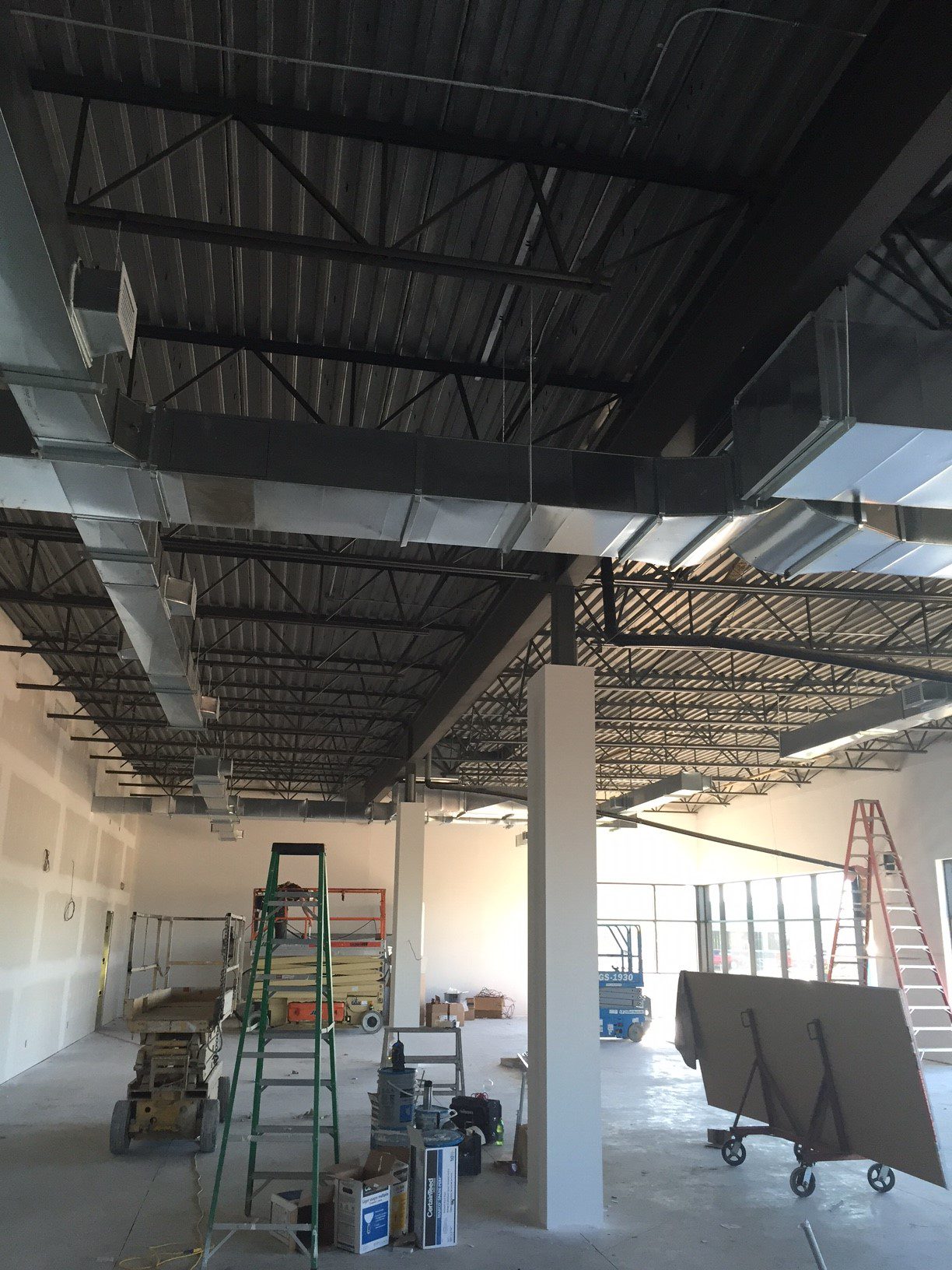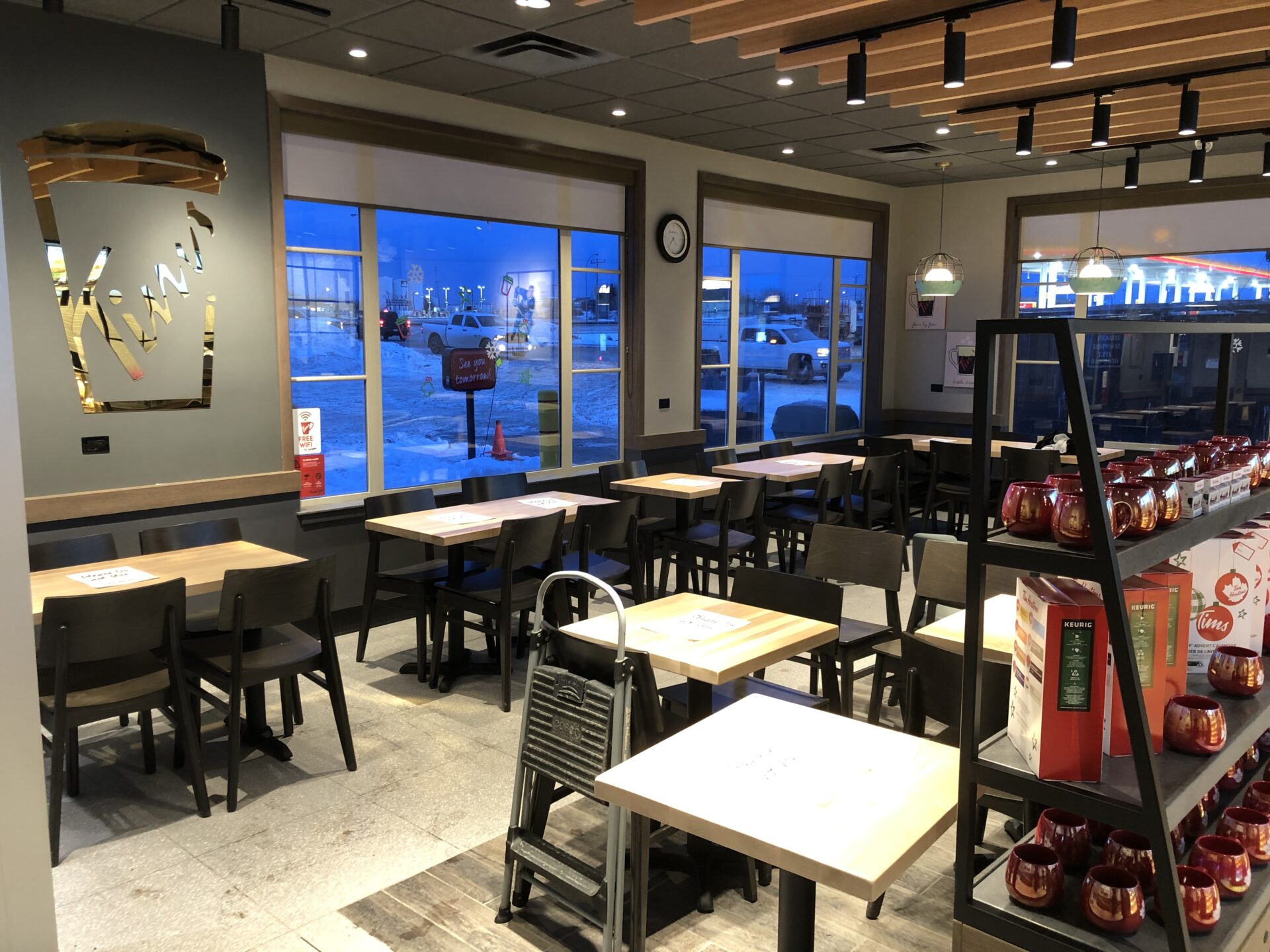 Design Build
We work with the client, local jurisdictions, city zoning, and building code requirements to ensure that each project meets the needs and requirements for a well-designed and efficient building that will last for years to come.
The design-build delivery method is a shift from the more traditional design-bid-build delivery of construction contracts. Design-build creates an overlap between the building, permit, and construction phases, allowing for a shorter timeline.
Why choose a Design-Build?
Single point of responsibility
Full involvement with clients, consultants, and trades
Improved project quality
Earlier knowledge of guaranteed costs
Cost savings
Time savings
Improved risk management
Construction management
We're happy to manage every aspect of your project, from concept to completion, in either the public or private sector. Over the years, we've overseen projects as wide-ranging as schools, hospitals, restaurants, hotels, financial institutions, and farm equipment dealerships.
Our services include:
Budgeting
Contracting
Design
Estimating
General supervision
Project closeout
Safety implementation
Scheduling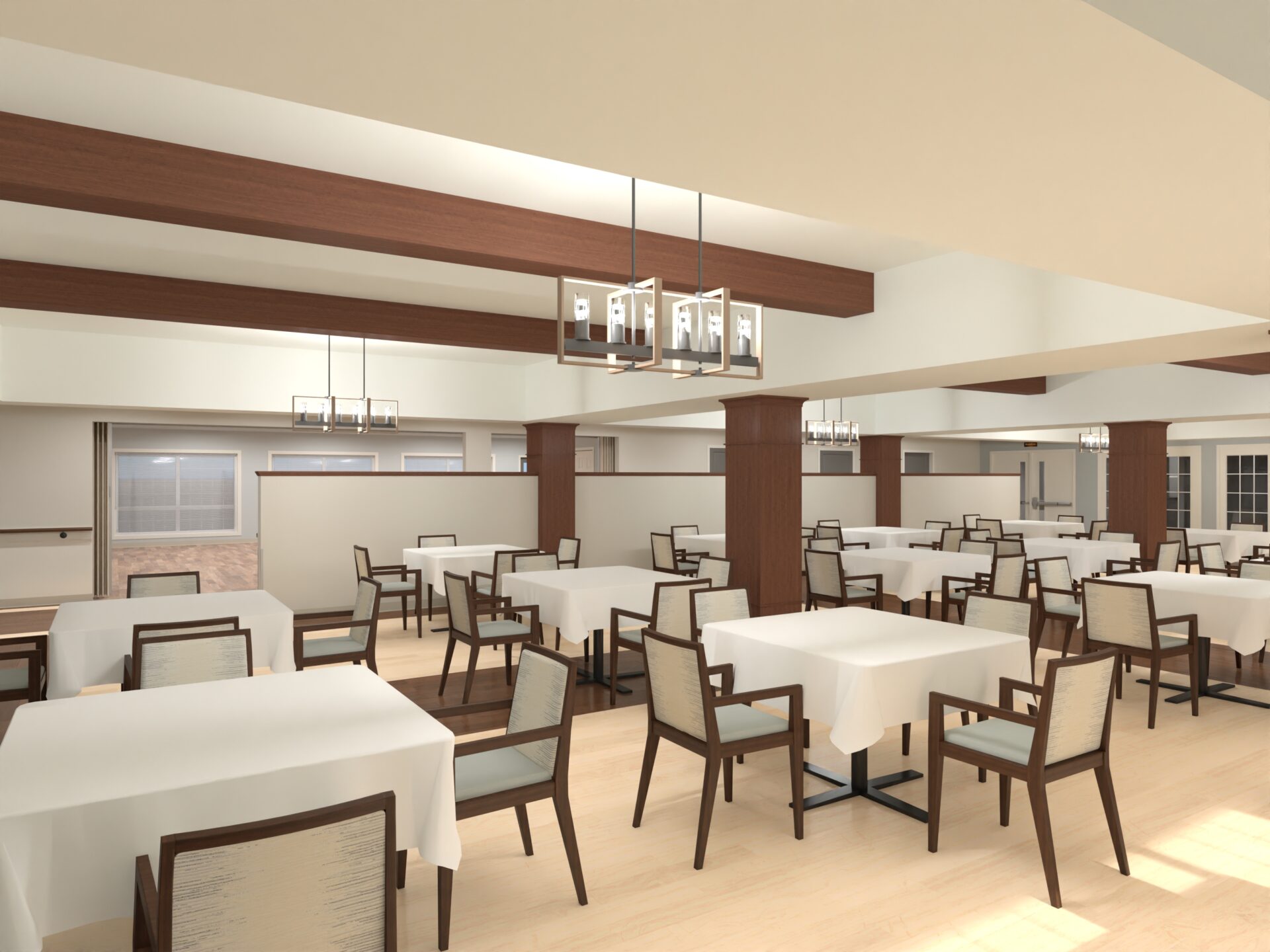 Steel Buildings
Craftex Builders partners with Butler Manufacturing and Steelway Building Systems for our pre-engineered builds.
Why choose steel over conventional building methods?
Steel provides several advantages over other building materials, such as wood.
Steel is a "green" product; it is structurally sound and manufactured to strict specifications and tolerances. It is also energy efficient. Any excess material is 100% recyclable.
Steel does not easily warp, buckle, twist, or bend, and is therefore easy to modify and offers design flexibility. Steel is also easy to install.
Steel is cost-effective.
Steel allows for improved quality of construction and less maintenance while offering improved safety and resistance.
With the propagation of mold and mildew in residential buildings, using steel minimizes these infestations. Mold needs moist, porous material to grow. Steel studs do not have those problems.
Butler Manufacturing™
Butler Manufacturing™ creates pre-engineered metal buildings for those who look at everything as an opportunity to build. For nearly 120 years, the name Butler Manufacturing™ has been synonymous with innovation, having pioneered the metal building industry in 1901 by challenging the status quo. Today, they continue to deliver innovative and versatile solutions to builders and building owners.
Steelway Building Systems
Strong. Durable. Flexible. Efficient. Steelway delivers custom-engineered steel buildings to meet your exact building requirements with cost-effective precision, production, and quality control. Utilizing the latest design software, Steelway can handle any building complexity with ease. And, with customizable solutions and an in-depth knowledge of industry standards, Steelway's full service design and manufacturing facilities have everything you need to bring your creative vision to life.
Building Solutions
Working with Butler and Steelway, we're able to offer a variety of building solutions to meet any building design and requirement through pre-engineered or conventional steel buildings.
Whether you're building a cattle shelter, an industrial shop, or a brand-new restaurant, we have the experience and cost-effective options you need to build it right!
Building new isn't always an option, so let us help you improve your current space.
We ensure that all our clients benefit from the expertise of our highly qualified team who work together with reliable subtrades. Whether you want to update interior finishes, remove walls to create a collaborative space, or add walls to provide privacy, Craftex Builders can help you achieve your vision.
We are always happy to show you around any of our current or past projects to demonstrate the quality and craftsmanship that has become our trademark.
We offer the following services:
additions
custom millwork design and installation
exterior and interior renovations
exterior and interior windows, doors
exterior cladding
exterior structural repair
in-house design services
interior painting
interior refinishing
roof repair and/or replacement